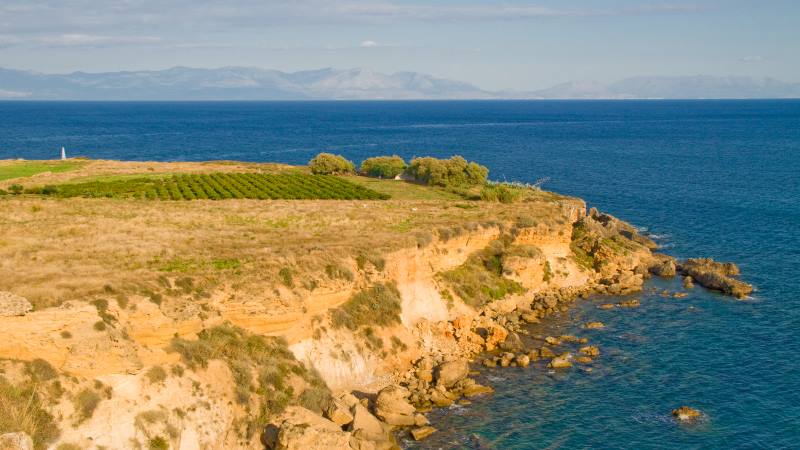 27 Jul

New Harvest, New Website

Today is a special occasion for us, as we launch the all-new therosoliveoil.com. And the timing could not be better if we'd planned it (which, it has to be said, we did): This year's harvest is now in from Greece!

This extra virgin olive oil is as fresh as it gets – straight from our family groves in Greece, on to the US, and then straight to our customers. And it's available for order now in our brand new online store.

The new site has been a long time coming, and we're happy with it. It does a much better job of telling the story, from the overview on the homepage to the history of our oil. And, importantly, we've done a pretty thorough reset of our locations, reflecting where our oil is carried at retail (Western North Carolina-based customers will be particularly interested in that).

Which brings us to this blog. We plan to post periodic updates with things like fun olive-oil-infused recipes, more pictures from the homeland (we've actually just arrived back from a trip to Greece with full iPhones), thoughts on the olive oil marketplace…and who knows what else we might add over time. Actually, you might know – we would welcome input from our loyal customers on the blog and the site overall. Let us know your thoughts via the comments below or via email.

Speaking of loyalty: In celebration of the launch, and the 2015 harvest, we are offering free shipping for a limited time on all bottle, half-case and full-case orders – but only to those who are signed up for our occasional mailings. It'll just take a minute to sign up, and you'll save a bundle with the free shipping code.

We hope you enjoy the new site – and we hope you continue to support a family-owned small business that just happens to be bringing the world's very best olive oil to the US!

From our family to yours,

Theros Olive Oil

P.S. -> you might have noticed the testimonials section on the front page. We would be happy to add more thoughts from our loyal customers to that section. If you'd like to contribute a testimonial, leave a comment or send an email with your thoughts on our oil.